A/C Service, Air Conditioner Service & Air Conditioner Installation

in Washington, UT

At S&S Mechanical, we offer upfront, reliable pricing, and every repair comes with a 1-year warranty. With over 40 years in the HVAC business, our company and technicians guarantee the comfort and care that you and your home deserve.
Furnace and Air Conditioning Repair Service in Washington, UT
Whether you are looking to go ductless or need repairs for your ductless AC system, S&S Mechanical has you covered with our responsive team and 24-hour emergency repair services!
Emergency Air Conditioning and Furnace Repair Service
24-hour emergency repairs are available for your AC and furnace no matter the brand or type. We understand how frustrating it can be when an AC unit or furnace doesn't work as it should. That's why our team is dedicated to ensuring quick and hassle-free repairs. Our technicians are not only familiar with the many different types of AC units and furnaces but are also well-experienced in a variety of repairs.
Washington, UT Air Conditioner Contractor
As your AC ages, it can become 5% less efficient each year. After a certain period of time, your unit may be costing you extra money. Installing a new AC unit can help improve your home's energy efficiency and raise your monthly savings. Whether you are increasing the square footage of your home or notice that your AC is not working as well as it should, our team is dedicated to helping you select the unit that best fits your needs and bringing you the fastest repairs possible.
We provide financing with approved credit for all AC units and have highly experienced technicians who can install products for your household. As a member of our Comfort Club, all AC units installed by us also come with two complimentary tune-ups a year and a 15% discount for repairs. Let us help you fight the desert heat and save money at the same time—higher efficiency equals higher savings.
Check out the links below for more information on the HVAC services we provide throughout the Washington, UT area:
Air Conditioning Repair Washington, UT
Air Conditioning Maintenance Washington, UT
Air Conditioning Installation Washington, UT
Heating Installation Washington, UT
Heating Repair Washington, UT
View our Work in Washington
S&S Mechanical has been performing HVAC installations and repairs in Washington, UT for over 40 years. See some examples of our work in your area below.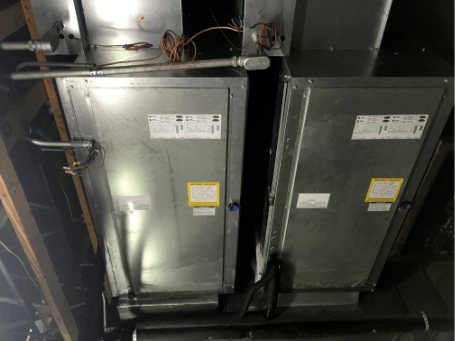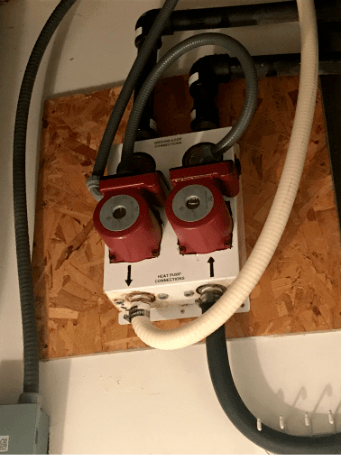 Furnace Replacement

∴

Furnace Installation

∴

Heater Repair

∴

Heating System Replacement

∴

Furnace Repair ∴ Washington, UT