Air Quality Tips, HVAC Tips & Cooling System Tips

St. George, UT, Washington, UT, Ivins, UT, Santa Clara, UT, Hurricane, UT & La Verkin, UT
Things to check before calling a technician to your home:
1. Check your thermostat
Make sure that it is set on HEAT or COOL. Make sure the thermostat is powered up and screen is not blank. If screen is blank or flashing a code check batteries and power supply.
Pull the wall thermostat housing off of its wall mount plate. If the housing won't easily pull off, slide the housing up on the wall mount plate and then pull it off.
Turn the wall thermostat housing over to find the battery removal slots. Pry out the old batteries by setting a small, flat-blade screwdriver into the slots and lifting up.
Slide the new batteries, with the plus sign facing up (unless the thermostat is otherwise marked), into the battery slots.
Set the thermostat housing onto the back wall plate with the pins on the back aligned with the terminal screw block. Slide it down to snap it back into place.
Things You Will Need
Small, flat-blade screwdriver
CR2032 3V lithium batteries or AA or AAA alkaline batteries
Tip
Digital wall thermostats are programmed to display a low battery warning one or two months prior to the battery going dead. This gives you enough time to purchase batteries and install them before the old batteries stop working.
Warning
Do not install leaking or damaged batteries, as they may corrode and ruin the electronic components of the thermostat.
2. Thermostat Setting
Make sure your heat temperature setting is higher than the inside recorded temperature. Make the cooling set point is below the inside recorded temperature.
3. Power
Check to make sure that there is power to your furnace and air conditioner. Try resetting the electrical breaker for the furnace and air conditioner.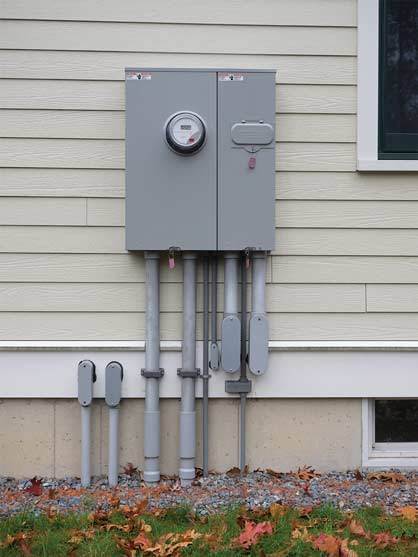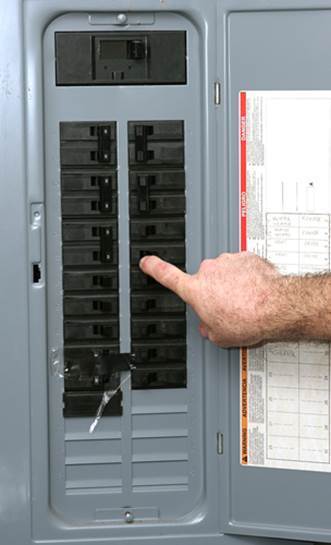 4. Air Flow
Is there air coming out of your vents? Make sure to keep all grilles open and unobstructed. Is there a hutch, couch, or bed, in the way of the air?
5. Check your furnace filter
Your filter should be changed often, and it really depends on what type of filter you have, and the environment you live in. If your filter is clogged up, air will not pass through with ease.
6. Ever heard of the furnace shut off switch?
It's the power switch that looks just like a light switch, and more often than not, it's on the furnace. This switch can sometimes get turned in to the off position if you are moving things around in the furnace room, for instance. If this switch is off, turn it on, wait a few minutes for it for fire up.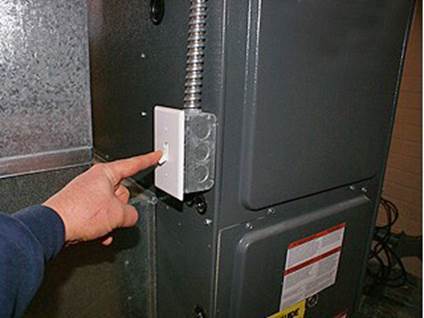 7. Make Sure Gas Meter is in the "ON" position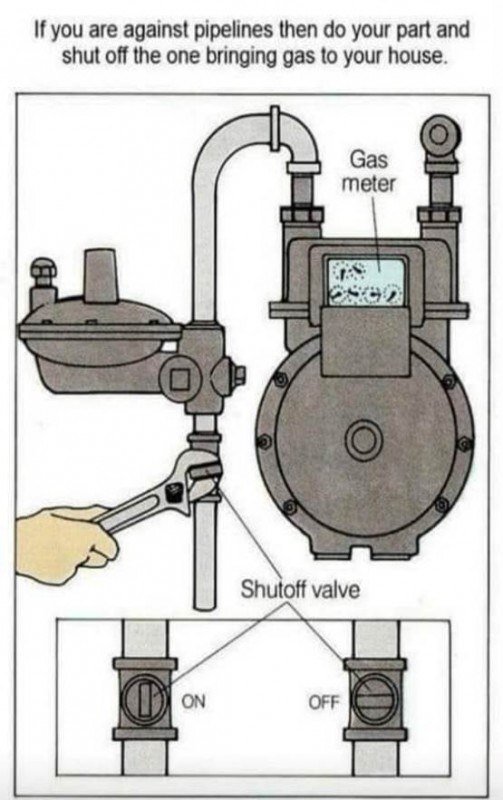 Still having issues, a different problem, or just need a hand?
Call S&S Mechanical for professional HVAC service today at 435-393-0103!
Cooling System Tips in Santa Clara, UT | Air Quality Tips Washington, UT | Furnace System Tips Hurricane, UT
HVAC Tips

∴

Air Quality Tips

∴

Cooling System Tips

∴

Furnace System Tips ∴ Santa Clara, UT ∴ La Verkin, UT ∴ Ivins, UT