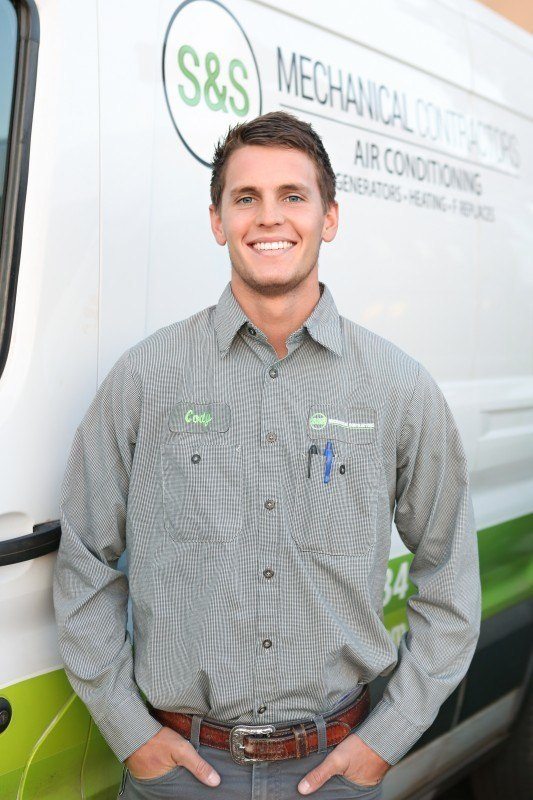 Cody
I grew up on a small farm in Prescot AZ. Played multiple sports in HS and now enjoy playing any sport after work. I like all outdoor activities like fishing hunting, camping and hiking. I enjoy working with HVAC and helping people with air comfort in their homes.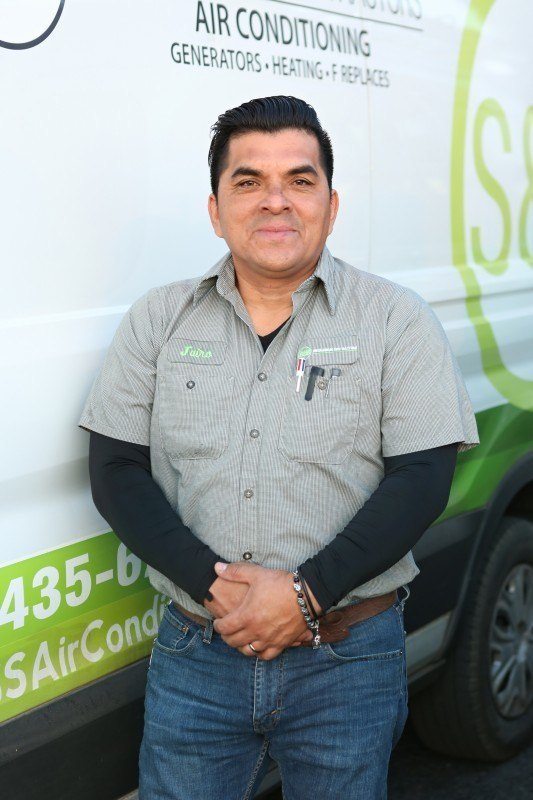 Jairo
Jairo is the kindest and most professional installer you will meet.  His favorite past time is being a father to his daughters.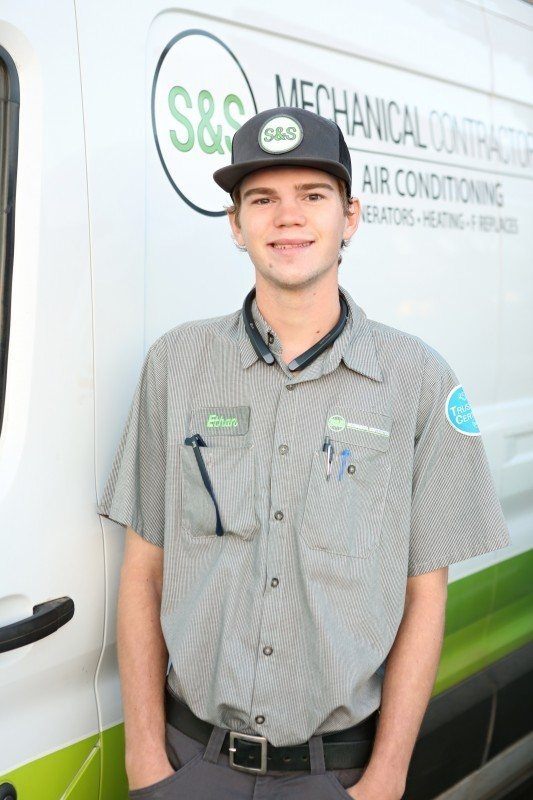 Ethan
I enjoy working on older trucks. I also like to help people with their HVAC problems. Over the past 3 years I have worked in the installation department, getting people new systems in their homes. I like to watch sport like football and wrestling.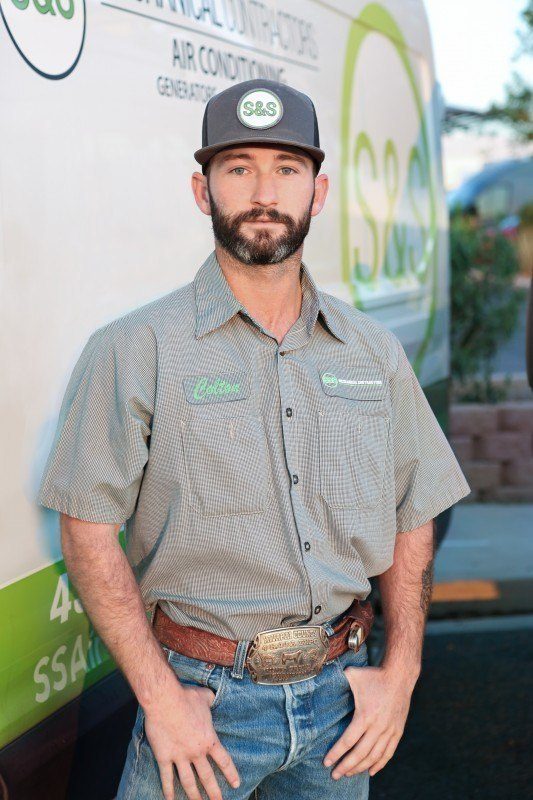 Colten
I grew up in a small town in AZ. Worked cattle for 6 years and rode bulls. I like going to the gym and keeping in shape. I have wrestled and trained in MMA. I enjoy Fishing, hunting, camping and really anything to do with the outdoors. I like helping people with their HVAC needs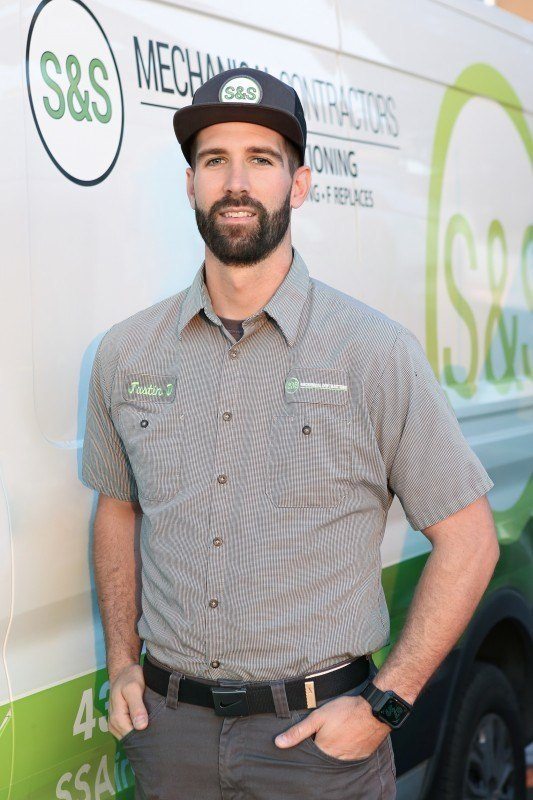 Justin
I really like all sorts of sports. My wife and have a son and a daughter. I grew up in Southern California. I have lived off and on in the St. George and Washington areas. I enjoy doing HVAC so I can help people in times of need.
Paul
I been a service technician in the HVAC & Refrigeration industry since 1991. I fell in love with this trade on the first day of school, and still loves the trade and helping people with his skills. I am married to my lovely wife for nearly as long, since 1992. We have three kids. We moved to the St. George area from the Lake County area in Northern California in the fall of 2019. They are really enjoying this area very much. One of my hobbies is SCUBA diving. When I lived in California, I liked to SCUBA dive often, but since we moved here, I have not had a chance to get out SCUBA diving. So, I am looking for new kinds of recreation and hobbies.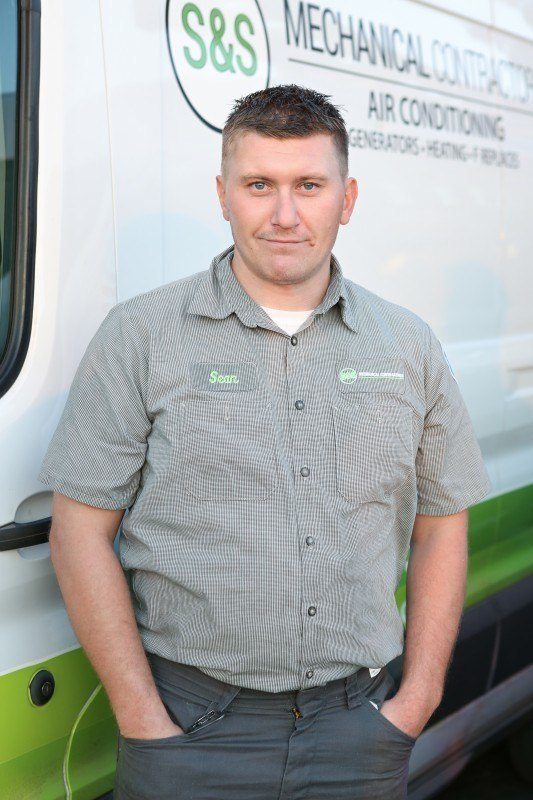 Sean
My family and I are from California and we have really enjoyed living here in Southern Utah. I like to help people with their HVAC problems. Sean is also our generator guru. I have the hobby of melting lead and mixing his own alloys for reloading his own ammunition. I like building A.R.'s and handguns. I am really into fishing, camping, rock climbing, SCUBA Diving, riding quad runners and hunting. Anything to do with the outdoors and I will be there.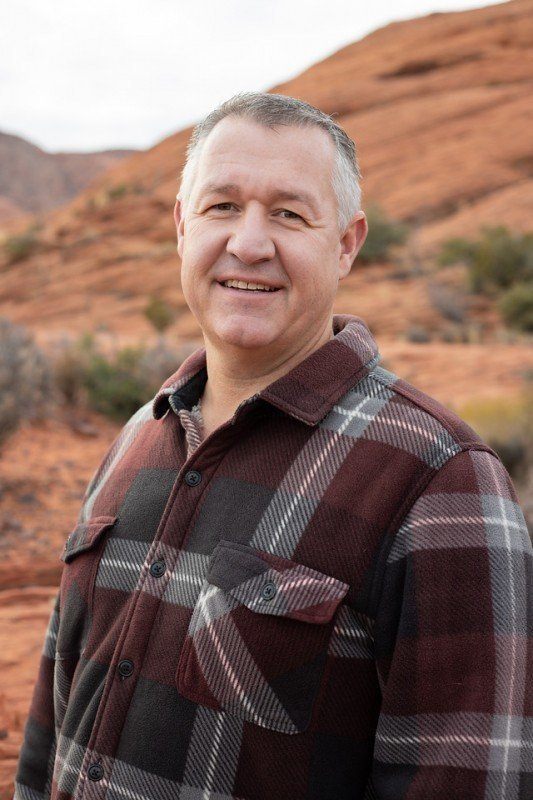 Mike
I am a Certified Comfort Specialist, with more than 20 years of experience in the customer service industry. I grew up in Washington State where I raised my two children. I moved to Southern Utah in 2018 with my wife to dry out a bit. I enjoy helping people find ways to make their homes more efficient and comfortable while working within their budgets. When I am not helping customers, you'll find me riding my motorcycle on some scenic roads of southern Utah. In the mornings, you may find me playing pickleball in Little Valley or walking my Boxer.