Click on any image to read a short bio!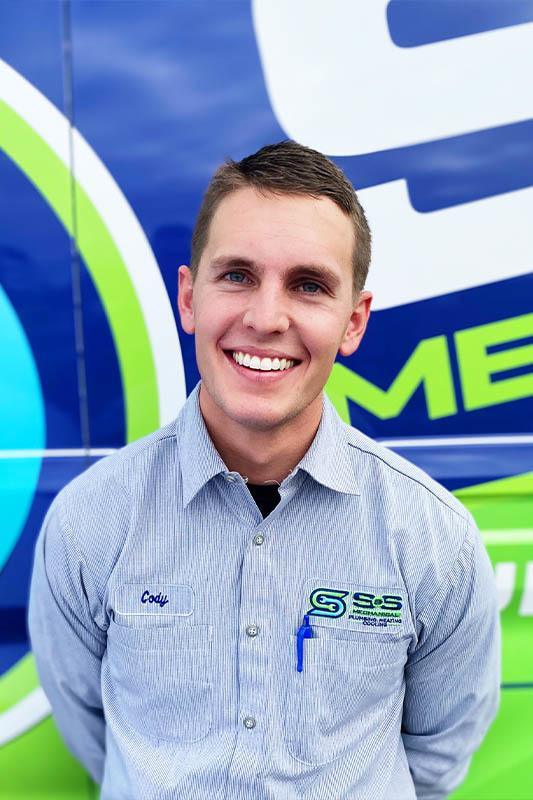 Cody
I grew up on a small farm in Prescot AZ. Played multiple sports in HS and now enjoy playing any sport after work. I like all outdoor activities like fishing hunting, camping, and hiking. I enjoy working with HVAC and helping people with air comfort in their homes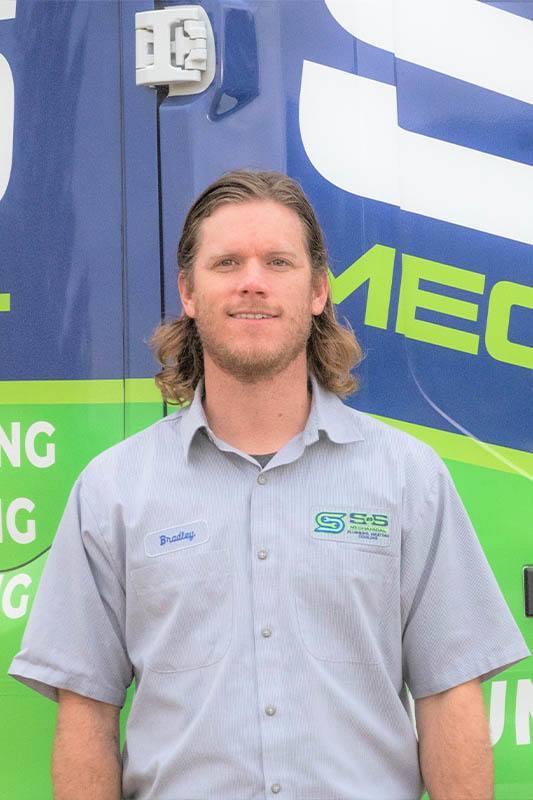 Brad
I grew up in Mesa, AZ and moved to Utah in 2017. For the last 11 years I have been a HVAC Technician. I have a daughter that is the world to me. She is hard of hearing, so we learned sign language to communicate. This has become such a fun and unique way to express ourselves. I like to ride dirt bikes and love photography. My family, responsibility, and gratitude are the things that are most important to me.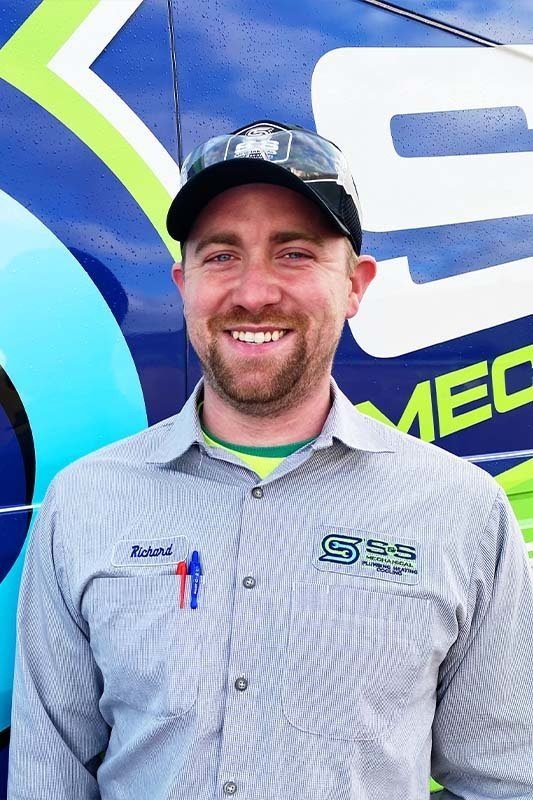 Brennan
Born & raised in the Midwest, I have enjoyed my move to So. Utah. I enjoy lifting weights, playing games, and spending time outdoors. I enjoy coaching my kids' sports teams, and spending time with family. I have over 8 years of experience in Heating/Cooling, and I enjoy providing the customer value thru our services.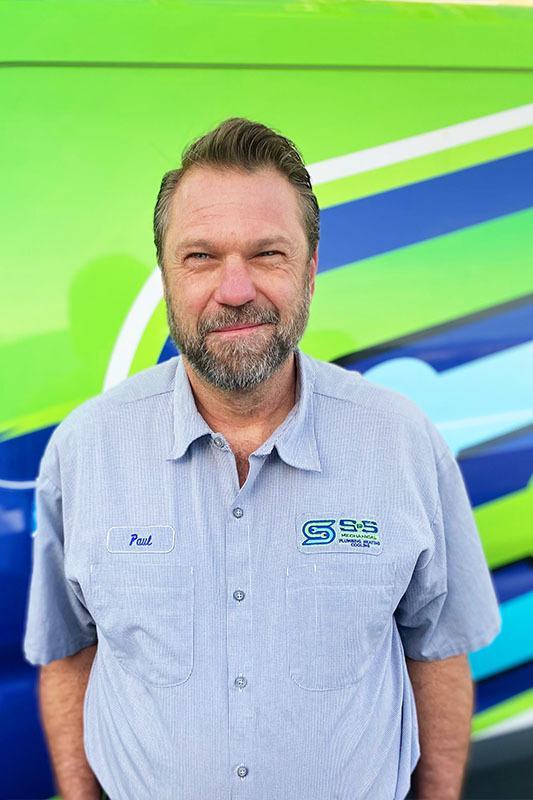 Paul
Paul has been a service technician in the HVAC & Refrigeration industry since 1991. He fell in love with this trade on the first day of school, and still loves the trade and helping people with his skills. He is married to his lovely wife for nearly as long, since 1992.
They have kids. They moved to the St. George area from the Lake County area in Northern California in the fall of 2019. They are really enjoying this area very much.
One of his hobbies is SCUBA diving. When he lived in California, he like to SCUBA dive often, but since we moved here, he has not had a chance. So, he is looking for new kinds of recreation and hobbies.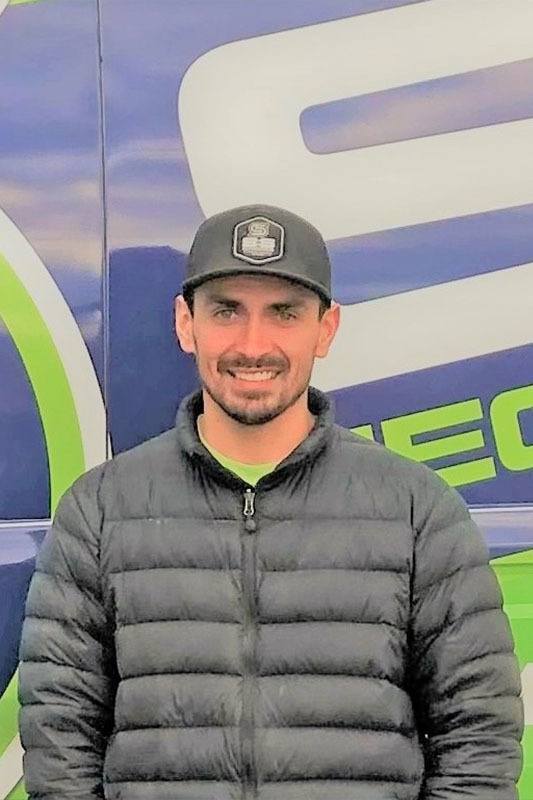 Richard
I am originally from Mesquite NV. Growing up as an immigrant and having to work very hard for the things in life, I found myself learning to repair our Air Conditioner at home. I was immediately hooked on this business and find working in it very rewarding. I furthered my education in this field by attending and graduating from the Tech School in Las Vegas NV. I love sports and closely follow my favorite football & basketball teams. I love working for S&S Mechanical and bringing comfort and value to all our customers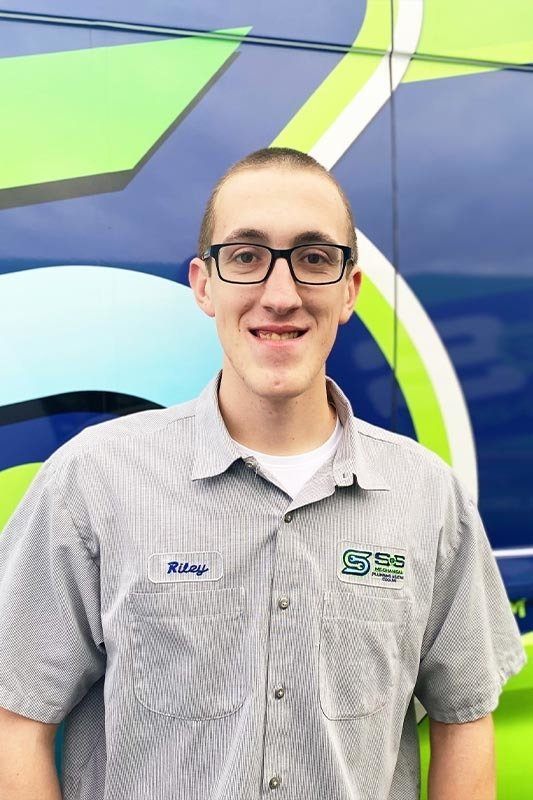 Riley
Riley was born and raised in Northern Utah and has been in Southern Utah since 2015. He graduated from Enterprise High School then attended Dixie Applied Technical College where he attended and graduated from the HVAC program. He enjoys spending time outdoors target shooting and riding his ATV.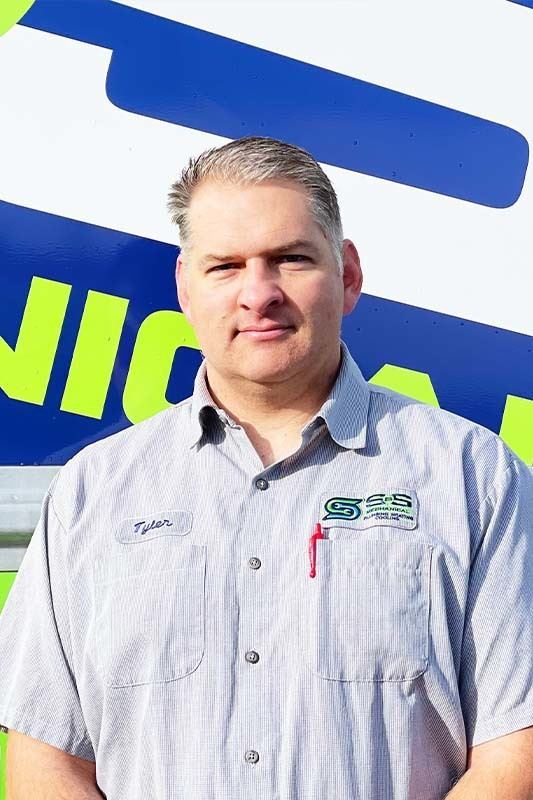 Tyler
Tyler is originally from Wyoming, where he worked in the oil industry for 15 years. He and his family moved to So. Utah a couple of years ago and have enjoyed being able to enjoy the year-round outdoor activities available here. They enjoy Boating, ATV's and the overall beauty surrounding the area. Tyler has been working in the Heating/Cooling industry for several years now, and enjoys the challenges he faces when solving customers concerns. He finds it very satisfying when these concerns are addressed and solved.