Indoor Air Quality Products, Indoor Air Quality Repair & Indoor Air Quality Services

St. George, UT, La Verkin, UT, Hurricane, UT, Ivins, UT, Santa Clara, UT & Washington, UT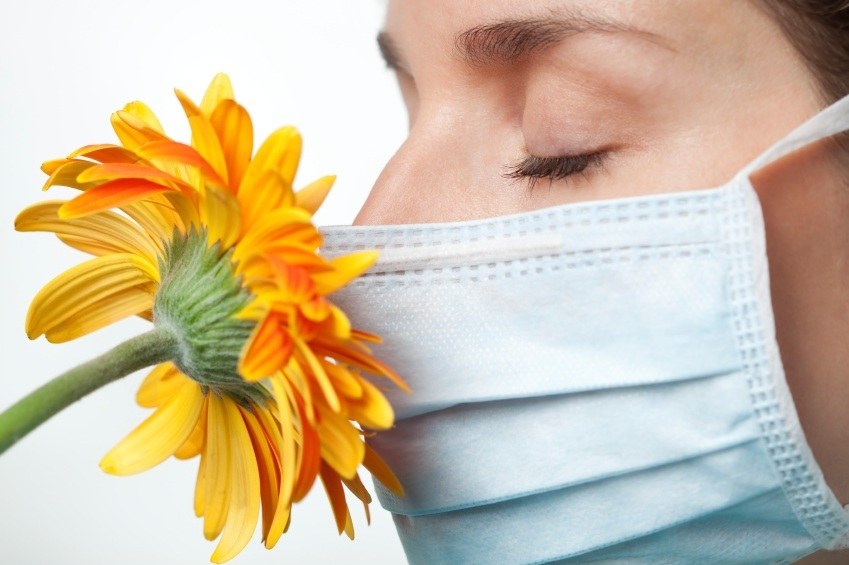 The level of contaminants within the indoor living environment often comes as an unpleasant surprise to homeowners. With sources such as pets, carpets, cooking, cleaning products, pesticides, and even pressboard furniture, there are issues in every room. The installation of an air quality accessory improves the health and comfort of the home and protects the efficiency and reliability of the HVAC system.
Enjoy the benefits of indoor air quality system installations from our team!
Family owned and locally operated, with over thirty years of experience in the greater St. George area, S&S Mechanical continues to represent the latest advances in air quality technology. Our team participates in extensive annual training and maintains NATE- and Trust Certification. We take an innovative approach to air quality challenges and back our results with a 100% satisfaction guarantee.
Indoor Air Quality Solutions in Washington, UT | Indoor Air Quality Repair Hurricane, UT | Indoor Air Quality Maintenance Santa Clara, UT
Implementing whole-home solutions throughout St. George, Washington, Santa Clara, Ivins, Hurricane, and La Verkin, UT, S&S Mechanical highly recommends the HALO-LED in-duct air purifier. Pioneering the industry, this system is zero ozone compliant, mercury free, and affects every cubic inch of air treated by the air conditioner. Utilizing bi-polar ionization, the HALO-LED minimizes airborne and surface viruses, mold, bacteria, microbials, odors, VOCs, dust, and more.
Improve your indoor air quality with air purifiers from S&S Mechanical!
S&S Mechanical is excited to share the benefits of the REME HALO in-duct air purifier. Reaching every cubic inch of air the central air conditioner treats, this system is like opening a window and welcoming in fresh, clean air with none of the drawbacks. It defends against all three categories of indoor air pollutants (particulates, microbial, and gases), reduces odors, and has been proven effective against airborne and surface bacteria and viruses.
Whole-Home Humidifier Installations & Service
S&S Mechanical specializes in a variety of styles of whole-home humidifiers to introduce necessary moisture back into overly dry air. When moisture levels are properly maintained, the home feels warmer and more comfortable at lower temperatures. There are fewer complaints over frizzy hair, chapped lips, static cling, sore throat, headaches, and a long list of other health issues. Don't hesitate to call S&S Mechanical to hear more about our many air quality options.
At S&S Mechanical We Offer a Variety of HVAC Services:
Heating Installation
Heating Repair
Heating Maintenance
Air Conditioning Maintenance
Air Conditioning Repair
Air Conditioning Installation
Wifi Thermostats
Heat Pumps
Ductless HVAC
Hot Water Heaters
Indoor Air Quality Products

∴

Indoor Air Quality Maintenance

∴

Indoor Air Quality Repair

∴

Indoor Air Quality Services

∴

Indoor Air Quality Solutions ∴ Santa Clara, UT ∴ Ivins, UT ∴ La Verkin, UT